Overview
With Kutumb you can now ensure your family gets greater access to their finances. You maintain the required min. balance on their behalf and free them from spending within limits.
Features include:
Specially designed accounts for each family member viz. Women / Children / Youth and Senior Citizens
Facility to maintain minimum balance by primary family member on behalf of the entire family
Greater flexibility to access own funds
All accounts under one roof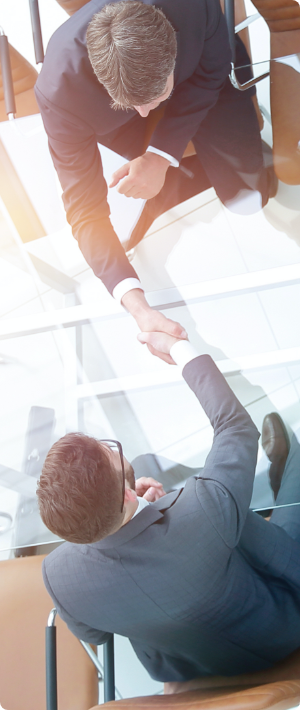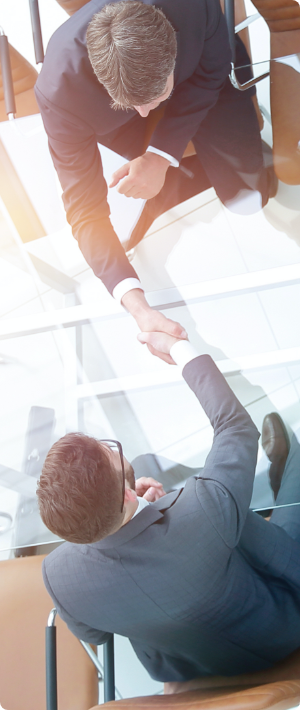 No. of Members which can be grouped under the Kutumb arrangement
Minimum : 2
Maximum : 5
Eligible Family Members
Spouse ,Mother ,Father, Child, Grand-Parent, Grand –Child, Brother, Sister, Father-in-law,Mother-in-law
Eligible Accounts
All Individual Savings Accounts except Basic Savings Bank Deposit / Financial Inclusion and Capital Gains Accounts
All Individual Current Accounts / Accounts of Sole Proprietors / HUF
Exceptions
An account which is already grouped under Family Id cannot be grouped under another Family Id.
Accounts with Freeze / Negative Balance / Unrecovered charges lying in recovery table / Inactive / Dormant accounts shall be restricted for grouping
MAB Requirement at the Family level
MAB Requirement shall be the sum of the MAB requirement of the individual accounts in the group and shall be termed as Family MAB ( FMAB)
FD /FFD balances shall not be reckoned for the purposes of arriving at the Family MAB requirement.
Facilities and Charges
The account level facilities and charges thereof as per the applicable Schedule of Facilities (SoF) will continue as hitherto.

There shall no change in any facilities pursuant to grouping of accounts.
Charge Computation for Non-Maintenance of FMAB
In the event of non-maintenance of Stipulated Family MAB, all the accounts which have not maintained the MAB will be charged product level penal charges as applicable.

Summation of product level penal charges will be the Penal charges applicable for non-maintenance of Family MAB.
Penal Charge Application
Penal Charges will be recovered from the Primary Family Member's Account. In case of insufficient balance in the Primary Family Member's Account, the charges will be recovered from the next account in the sequence of grouping and so on.
How To Apply
Applying for a Kutumb - Family Banking in 3 easy steps.
01. Get In Touch
Call on our Phone Banking numbers Toll Free -
1800-209-4324
1800-22-1070 (24x7 service)
02. Visit Our Branch
Visit the nearest branch.
03. Receive a Call Back
Our representative will contact you at the earliest.