Overview
IDBI Bank has been authorized to accept deposits under the Capital Gains Accounts Scheme (CGAS), 1988 (Gazette notification dated November 29, 2012 from CBDT)
The Central Government has authorised all the Branches (except Rural Branches) of IDBI Bank to receive deposits and maintain accounts under the CGAS.
The scheme facilitate investment in order to save Capital Gains tax for the Capital Gains made by selling a capital investment like residential house, flat, shares, family businesses, farm houses, agriculture land etc. under Central Governments Capital Gains scheme, 1988.
IDBI Bank's Capital Gain Account Scheme can be availed by
All assesses who are eligible for exemption under section 54, 54B, 54D, 54F, 54G or 54GB and who cannot utilise the capital gain sum before furnishing return of income can invest in the scheme to avail tax benefit.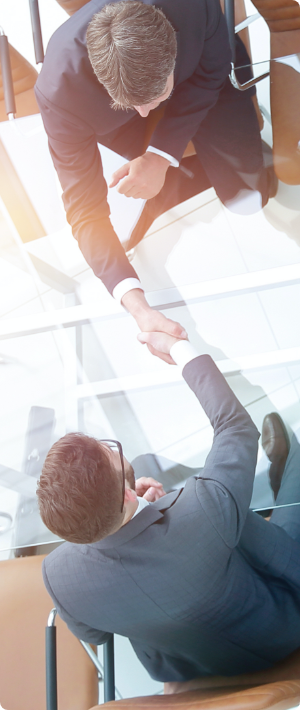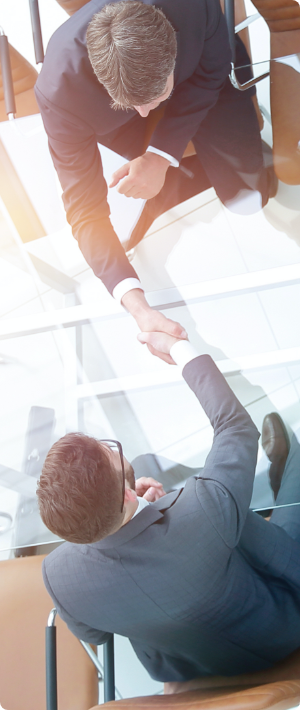 IDBI Bank Capital Gain Account Features
Nature of facility
Acceptance of deposits in the form of Savings Deposit or Term Deposit for availing benefit under CGAS, 1988 by the depositor
Target Segment
All entities of investors looking at investment to save Capital Gains Tax
Types of deposit
There will be two types of deposit accounts
As per the scheme, the deposit may be accepted in a Savings Bank that is Type A Account or Term Deposit that is Type B Account.

Deposits under CGAS can be placed by NRIs under NRO Scheme.
However, a customer desirous of keeping balance only in Account Type B (Term Deposit) should open Account Type A (Savings Account) because all transaction need to be routed through Account Type A (Savings Account).

The operations of the accounts shall be guided by the provision of the CGAS 1988
Rate of interest-
Prevailing Interest Rates as applicable to general Saving Bank and Term Deposits shall also apply to Savings and Term Deposit opened under CGAS.
Additional interest rate benefit as per extant bank policy is also applicable on Term Deposits of Senior Citizen under CGAS.
TDS
As per extant IT guidelines
Premature withdrawal
Pre-mature withdrawal and Penalty: Pre-mature withdrawal penalty is applicable in line with the prevailing Bank's Policy for Pre-mature withdrawal of Term Deposits.
Premature withdrawal and Penalty
As per guidelines issued from time to time. Presently under RTD premature penalty is prescribed, hence premature penalty is applicable if TD booked under the scheme.
Utilization of the amount of withdrawal
As per the guidelines of the CGAS, 1988
How To Apply
Applying for a Capital Gain Account in 3 easy steps.
01. Get In Touch
Call on our Phone Banking numbers - Toll Free -
1800-209-4324
1800-22-1070 (24x7 service)
02. Visit Our Branch
Visit the nearest branch.
03. Receive a Call Back
Our representative will contact you at the earliest.