Overview
IDBI Bank extends financial assistance through SHGs/JLGs in the form of small loans (micro loans) to borrowers. It is designed to support entrepreneurship and to empower women by extending financial services.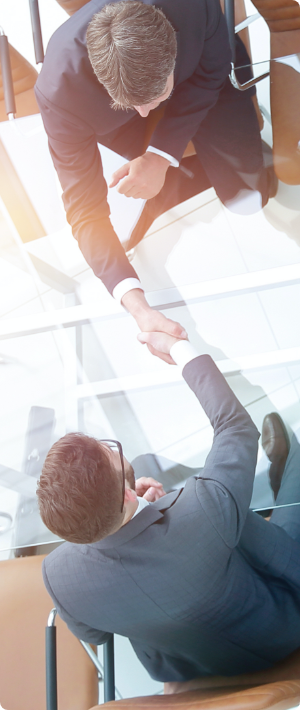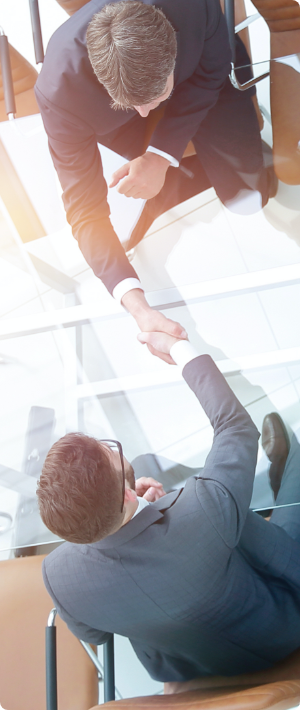 Eligibility
Members of SHGs/JLGs and SHGs, JLGs for consumption and income generating activities
Consumption loan
Rs.1.25 lakh in rural area
Rs.2.00 lakh in non-rural areas
Other Activities
No annual Income criteria
Loan Amount
Minimum: Rs. 0.10 lakh.
Maximum: Rs. 1.00 lakh per individual borrower/ members of SHG/JLG, subject to the limit of Rs.10 lakh for SHGs/JLGs.
Term Loan          
Minimum: 12 months
Maximum: 60 months
Cash Credit
3 Years with annual review
You can now Download Application Form
Application Form
Download