Overview
IDBI Bank offers MUDRA Loan facility for financing the credit requirements of all non-farm income generating activities, under Pradhan Mantri Mudra Yojna (PMMY).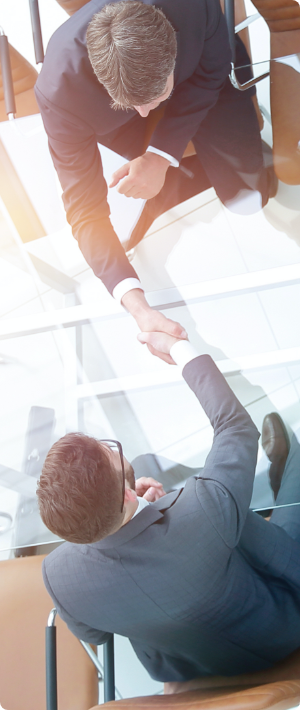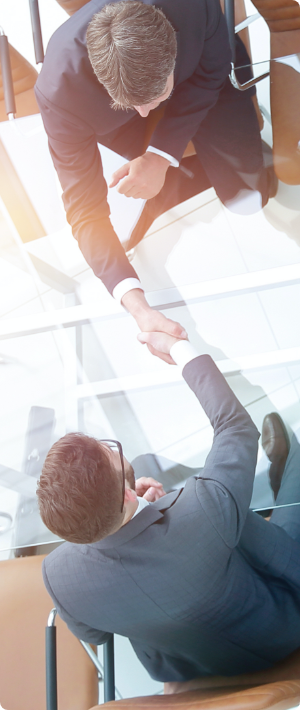 The details of IDBI Bank MUDRA Loan are as below
Eligible Segments
Individuals / MSMEs engaged in non-farm entrepreneurial activities (manufacturing, trading and service enterprises including professionals rendering services) across the country (including rural, semi-urban, urban and metro centres).
Purpose
Cash Credit / Overdraft - To meet Working Capital requirements.
Term Loan - To meet CAPEX including purchase of equipment / furniture or any such business requirements.
Loan Amount
Minimum – None.
Maximum – Rs. 10 lakh.
Tenor
OD & CC Limit – 12 months, repayable on demand.
Term Loan- Up to 5 years.
Pricing
Linked to Bank's Base Rate and Rating.
Security
No Collateral Security requirement.
Guarantee
No third party guarantee requirement.
Margin
Nil for Loan upto Rs. 50,000.
25% for others.
Processing Charges
Nil for loan upto Rs. 5 lakh.
Up to 0.50% for others.