Overview
Traders act as a vital link between the manufacturers of goods / commodities and the consumers. The product aims to provide hassle free finance to traders and to meet their business and financial needs at competitive interest rates. Any individual or a firm (partnership or proprietorship) engaged primarily in buying and selling of goods is eligible for this scheme thus offering solution to all the financial needs of the wholesalers / traders / retailers under the Product.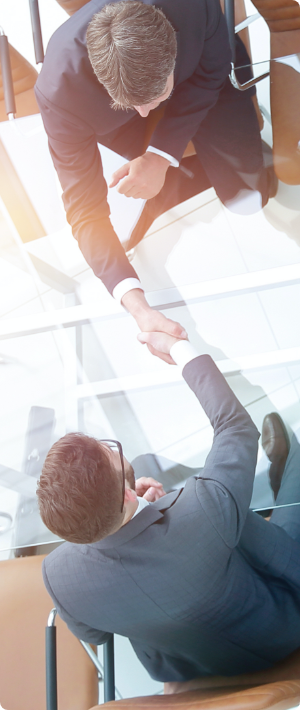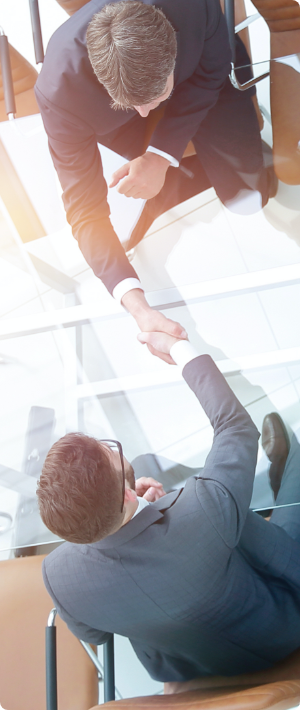 The details of the product are mentioned below:
Eligible Segments
All business entities (engaged in Trading Activity (both retail and wholesale).
Facility
Fund Based : Cash credit Overdraft/Term Loan/Bill Discounting
Non Fund Based: LC/BG
Loan Amount
Minimum: Above Rs. 10 lakh
Maximum: Rs. 500 lakh
Tenor
OD/ CC/ BG – 12 months

TL – Up to 5 years.
Pricing
Linked to banks Repo Linked Lending Rate (RLLR) and Rating
Security
Primary:
Hypothecation of stocks, receivables, assets financed by bank.
Collateral:
Immovable Residential /Commercial or Industrial property
Margin
Cash Credit : 25% on stock and Book debts
Overdraft : NIL
Term loan : 25 %
Processing Charges
Up to 1% of the loan amount.