Overview
Road & Water Transport Operators play a key role in the socio-economic development of the nation by providing transport and communication services to the society in general and the industry in particular. This product enables various transport operators to acquire small fleets of vehicles/ vessels by offering competitive and convenient solutions.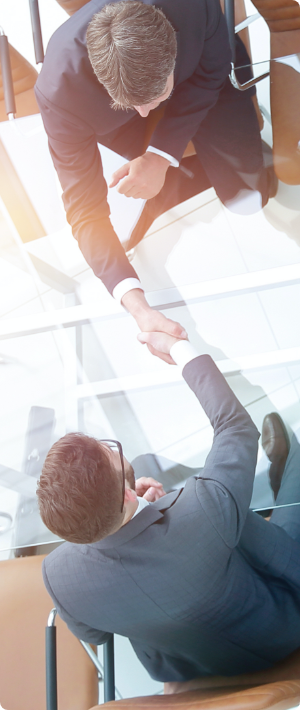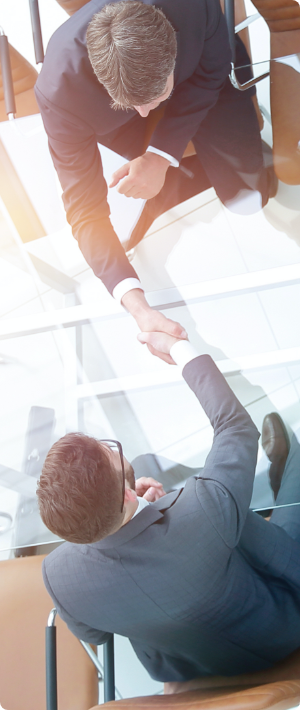 The details of the product are mentioned below:
Eligible Segments
All goods / passenger transport vehicles including light Commercial vehicles, auto-rickshaws, taxi-cars, motor-buses and Trucks

Small refrigerated vans, bulk carriers for carrying petroleum/ edible oil

Water transport units such as small boats, launches, etc.

Borrower must have relevant prior experience in transport business
Facility
Term loan

Cash Credit/ Overdraft

Bank Guarantee
Loan Amount
Min. Rs. 1,00,000/-

Max. Rs. 2 crore
Tenor
OD/ CC/ BG – 12 months

TL – Up to 5 years.
Pricing
Interest Rate linked to Bank Base Rate and Rating
Security
Exclusive Charge on assets financed

Collateral security inform of immovable/liquid security based on nature of loan
Guarantee
Personal guarantees of the promoter directors in case of limited companies
Margin
Depending upon the nature of the facilities
Processing Charges
Up to 1% of the loan amount.