i-Cash Payment Products - IDBI Bank i-Cash payment products
Overview
Corporate have to make payments to several counterparties. These range from vendor payments to taxes and government levies to mass payments of dividend and interest. The corporate treasurer single-mindedly attempts to optimize the payments, such that the disbursal happens at the farthest point in time and at the least cost. IDBI Bank's customized and value enhancing bulk payments solution enables customers to outsource their low-value, high volume payments and thus help the Treasurer achieve this objective. Our Disbursement products are categorized based on type of instrument, drawn on location and specific features of the instrument. The various products existing on the disbursements front are as follows: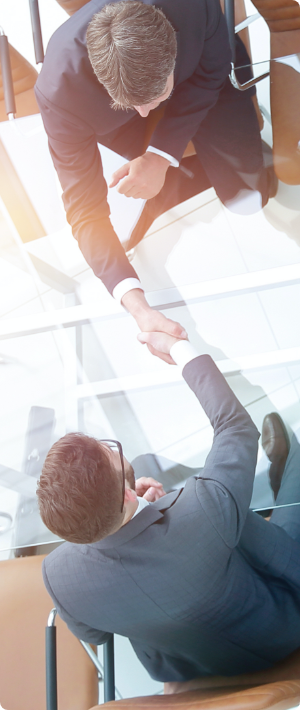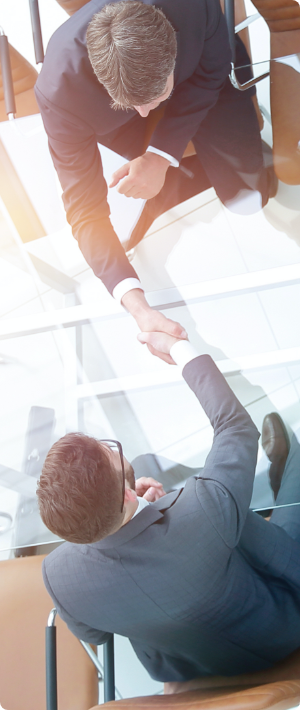 Benefits of Disbursements products
Prompt Pay: Bulk Demand Draft issuance on IDBI Bank locations.
Prompt Pay Plus: Bulk Demand Drafts payable at Non-IDBI Bank locations covered through partner bank network.
Quick Cheques (Cheque Writing): Complete outsourcing of cheque issuance by corporate, reducing administrative and operating costs.
Remote Pay Order: Printing of Pay Orders at branch locations based on instructions received centrally.
Expro Pay: Bulk draft issuance on IDBI Bank's network on customized instrument format.
Bulk RTGS / NEFT through direct upload: Bulk transaction file upload facility for e-payment products such as NEFT and RTGS
Brief Features
Bulk-payment processing capacity

Payment instructions through e-mail or direct uploads on i-CashWeb

Single file upload for payment through multiple products

MICR Band Printing facility

Facsimile signatures

Online Validation eliminating possibilities of fraudulent encashment

Customized MIS with online viewing option or download through i-CashWeb

Enhanced reach through correspondent bank tie up.
Payments Products online access:
Brief Features
Multi-product payment upload through a single file

Payment initiation through 24x7 access via net

Scheduling of future dated payments

Authorization Verification Matrix

Beneficiary master upload

Online status updation for all transactions

Dynamic signature capture

Instruction status query

Stop Payment request

Email notification