i-Cash Collection Products
i-Cash Collection Products - IDBI Bank i-Cash
Overview
IDBI Bank offers collections through select locations of its own network. With a view to facilitating superior reach, the Bank also relies on its tie-up with identified correspondent banks.

With technology support and networked branches, advantage CMS are a plenty eg. quick visibility of funds, pooling of funds into one single account as well as collection of funds in customized accounts' structure, customised MIS reports, etc. The customer can efficiently deploy the pooled funds in order to maximize returns. CMS products support the customers in the objective of effectively controlling the receivables and payable as well.

We offer local as well as outstation cheque collections through various products. Our collections products can be categorized based on type of collection (local or outstation) and drawn on location (IDBI location or Partner bank location), as described below: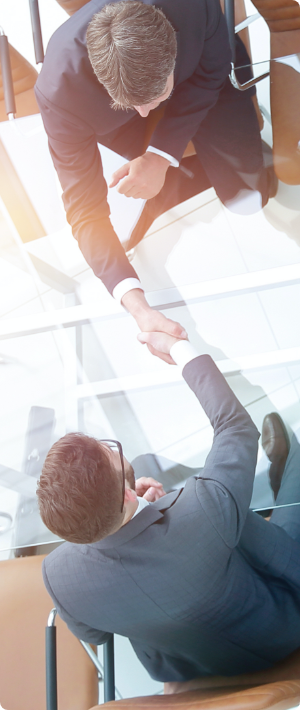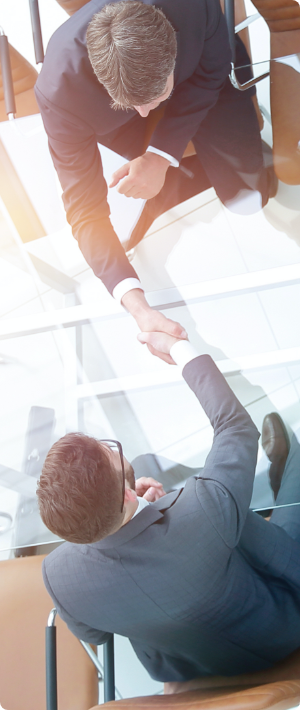 Local Collections
Express: Local collection of instruments payable at IDBI Bank locations.

Transfer: Collection of Cheques drawn on IDBI Bank.

Rapid Reach: Local Collection of instruments payable at partner bank network.
Outstation Collection
SWIFT: Outstation collection of instruments payable at any IDBI Bank locations.

Maxreach: Outstation collection of instruments payable at partner bank network.

Remote: Outstation instruments sent to drawee bank on collection basis.
Speed Clearing
Outstation collection of instruments drawn on CBS networked banks / branches participating in RBI's Speed Clearing.
Cash Collection
Cash Pick-up facility is provided to the customers at IDBI Branch locations and Non IDBI locations through Correspondent banks.
Brief Features
Pooling of collections from various locations into a single account

Fast collections on IDBI locations as well as a strong correspondent banks Network covering over 9000 locations

Courier services for cheque pickups.

Passing on credit to the customer as per Agreed arrangement days.

Customized MIS with online viewing option or download through Web based platform i-CashWeb (query module with real time status).

MIS Reports: providing product wise, location wise MIS to clients on daily deposits, account statement, cheque status, charges, forecasting report, charge statement etc.