Our Journey
1964
2004
2006
2008
2011
2019
1964
Industrial Development Bank of India Limited
Industrial Development Bank of India (IDBI) was constituted under the Industrial Development Bank of India Act, 1964 as a Development Financial Institution (DFI) and came into being on July 01, 1964, vide GoI notification dated June 22, 1964. It was regarded as a Public Financial Institution in terms of the provisions of Section 4A of the Companies Act, 1956. It continued to serve as a DFI for 40 years till the year 2004 when it was transformed into a Bank.
2004
Industrial Development Bank of India Limited
In response to the felt need and on commercial prudence, it was decided to transform IDBI into a Bank. For the purpose, the Industrial Development Bank (Transfer of Undertaking and Repeal) Act, 2003 [Repeal Act] was passed repealing the Industrial Development Bank of India Act, 1964. In terms of the provisions of the Repeal Act, a new company under the name of Industrial Development Bank of India Limited (IDBI Ltd.) was incorporated as a Banking Company under the Companies Act, 1956 on September 27, 2004. Thereafter, the undertaking of IDBI was transferred to and vested in IDBI Ltd. with effect from October 01, 2004.
2006
Merger of United Western Bank with IDBI Ltd
The United Western Bank Ltd. (UWB), a Satara-based private sector bank, was amalgamated with IDBI Ltd., in terms of the provisions of Section 45 of the Banking Regulation Act, 1949. The merger came into effect on October 03, 2006.
2008
Change of name of IDBI Ltd. to IDBI Bank Ltd.
To truly capture its widened business functions, the name of the Bank was changed to IDBI Bank Ltd. with effect from May 07, 2008, upon the issue of the Fresh Certificate of Incorporation by Registrar of Companies, Maharashtra.
2011
Merger of IDBI Home Finance Ltd. and IDBI Gilts with IDBI Bank Ltd.
Two wholly-owned subsidiaries of IDBI Bank Ltd., viz. IDBI Home Finance Ltd. and IDBI Gilts Ltd. were amalgamated with IDBI Bank Ltd.
2019
Re-categorization of IDBI Bank Ltd. as a Private Sector Bank
The Bank was categorized as a 'Private Sector Bank' for regulatory purposes by the Reserve Bank of India with effect from 21 January 2019 consequent upon Life Insurance Corporation of India acquiring 51% of the total paid-up equity share capital of the bank.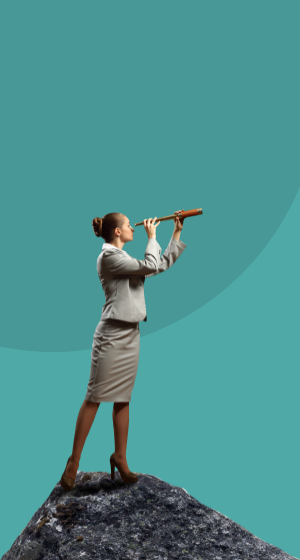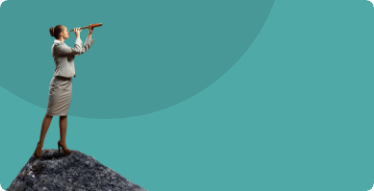 Vision
To be the most preferred and trusted bank enhancing value for all stakeholders.
Mission
Delighting customers with our excellent service and comprehensive suite of best-in-class financial solutions.
Touching more people's lives with our expanding Retail footprint while maintaining our excellence in Corporate, keeping in mind the evolving challenges and opportunities such as climate risk, green financing etc.
Deploying world class technology, systems and processes to improve business efficiency, comply with regulatory norms and adopt best risk management and compliance practices
Encouraging a positive, dynamic and performance-driven work culture focused on holistic development of employees, to build a passionate, committed and future-ready workforce.
Continuing to act in a fair, transparent and ethical manner, to be a benchmark for good corporate governance.
Relentlessly striving to become a greener and socially responsible bank.
Benefits and Perks -
As per Bank's extant guidelines/ availability/ eligibility/ Grade of the Employee
Accommodation : Bank's Flat/ Leased Accommodation Facility
Medical and Insurance : Group Life Medical Policy and Private Treatment Scheme
Staff Loans : Housing, Auto, Education, Staff Overdraft, Festival advance
Other Perks : LFC, Telephone Allowance
Employee Welfare : Holiday Homes, Compassionate Scheme, Visiting Officer Flats
Domestic Liquidity Management Initiative of the years at Asian Banking & Finance Awards 2023.
APY Awards for FY 2022-23.
Best performance in CASA- India (2nd Runner up in midsize bank category) at the Emerging Asia Banking conclave of Commerce (ICC).
'Digital Initiative of the Year' award at BFSI Tech Summit 2023for Electronic Bank Guarantee (e-BG) product.
'CX Technology Implementation of the Year' Award at the CX India Customer Excellence Summit & Awards 2022 for implementation of Mobile App and Soft Token.
MSME Banking Excellence Award, 2021 by Chamber of Indian Micro Small & Medium Enterprises (CIMSME) in the category of "Best Private Bank for Promoting Social Schemes", Best Branding Private Bank and Best Innovative Private Bank.
"FINNOVITI Award 2022" for Soft token.
IDBI Bank Ltd. won the RD Trusted Brand Award in Private Banks Category in 2021 & 2022
IDBI Bank received three awards at ASSOCHEM in the categories of Lending, Non Lending and Overall banking for mid segment Bank Class 2022
"Technology Innovator Bank of the Year" Award 2022.
IDBI Bank facilitated at the Global Fintech Festival 2023 for EV charging Fee Collection through Fast Tag.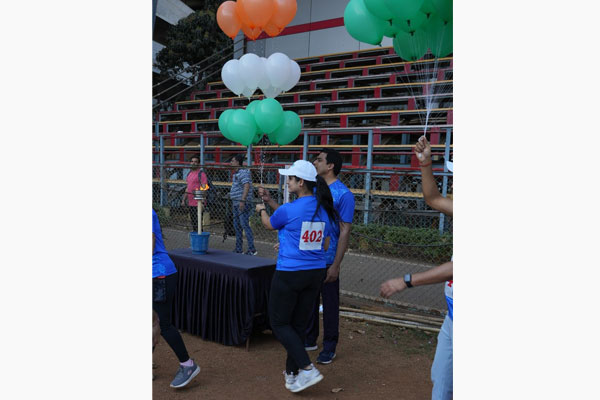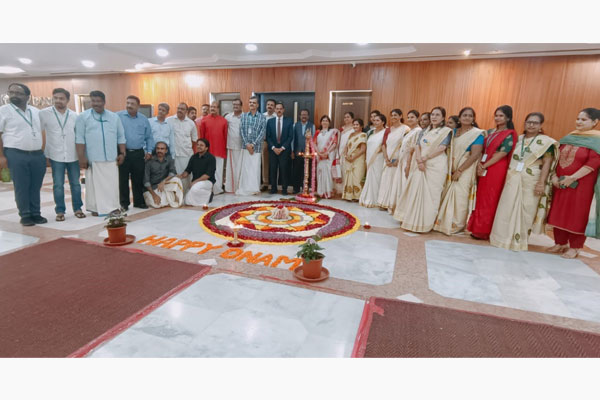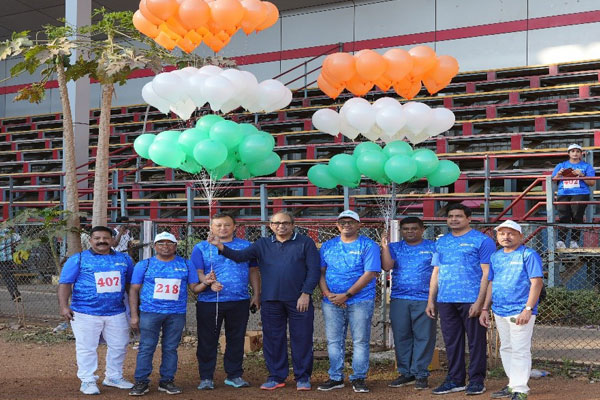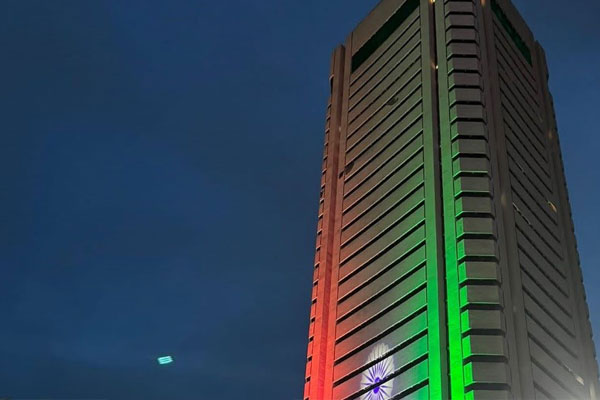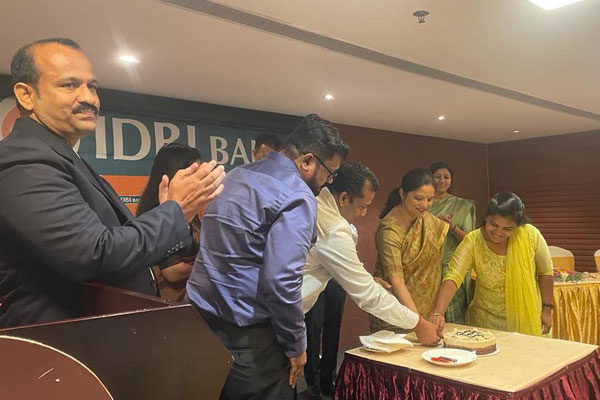 Apart from work, the employees also participate in various events/ activities conducted by the Bank which includes sports activities, Rajbhasha Pratiyogita, Vigilance Awareness Week, etc.
Learning experiences are like journeys. The journey starts where the learning is now and ends where the learner is more successful. The end of the journey isn't knowing more, it is doing more.
-Julie Dirksen
The Bank has built an agile and future-ready organizational environment for its employees to excel and realize one's aspirations thereby achieving Bank's strategic goals. For which, the various training programmes/ workshops are arranged by the Bank. A well-trained staff with up to date knowledge and skills enhances the cutting edge of any organization. To ensure that the existing officers unlearn redundant skills and to retrain and re-equip them with knowledge and skills that are more appropriate to the changed environment is an issue that should take priority in every organization. The Bank believe that training is a proactive, planned and ongoing process and is an integral part of organizational development.
About IDBI Training Centre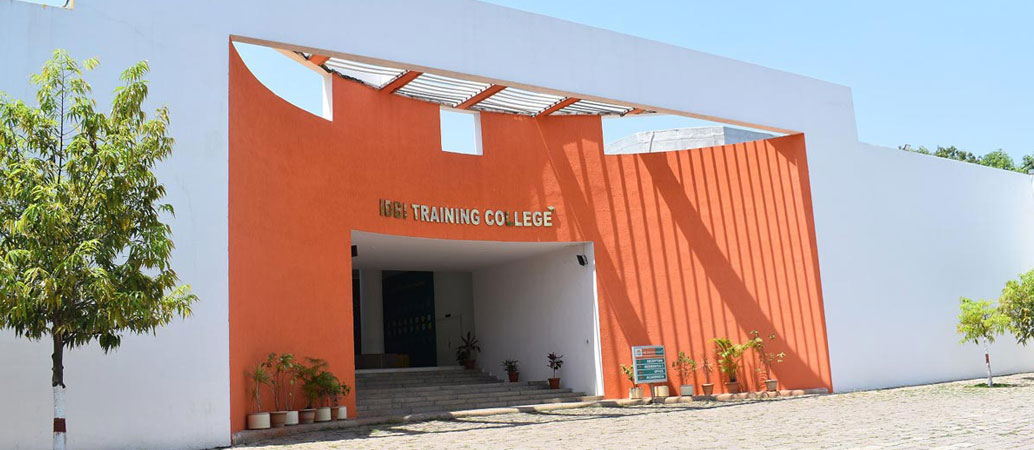 Industrial Development Bank of India Training College (IDBITC) previously known as Jawaharlal Nehru Institute of Banking and Finance (JNIBF), is an ISO 9001:2015 certified training institution set up in 1991, spread over 50 acre lush green area located at Gachhibowli, an IT Hub of Hyderabad. It is renowned for offering training on Project Finance, Infrastructure Finance, Leadership Excellence, etc. IDBITC (upon transformation of IDBI into a universal bank) repositioned itself as a multi- faceted International Centre for Excellence also focuses on Retail Banking. Over the years, more than 50,000 banking professionals, both from India and abroad, have benefited from its curriculum.
IDBI Learning Centers (ILC)
Corporate Tie-ups with Premier Institutes